We'd love you to become a Friend of Holsworthy Parish Church.....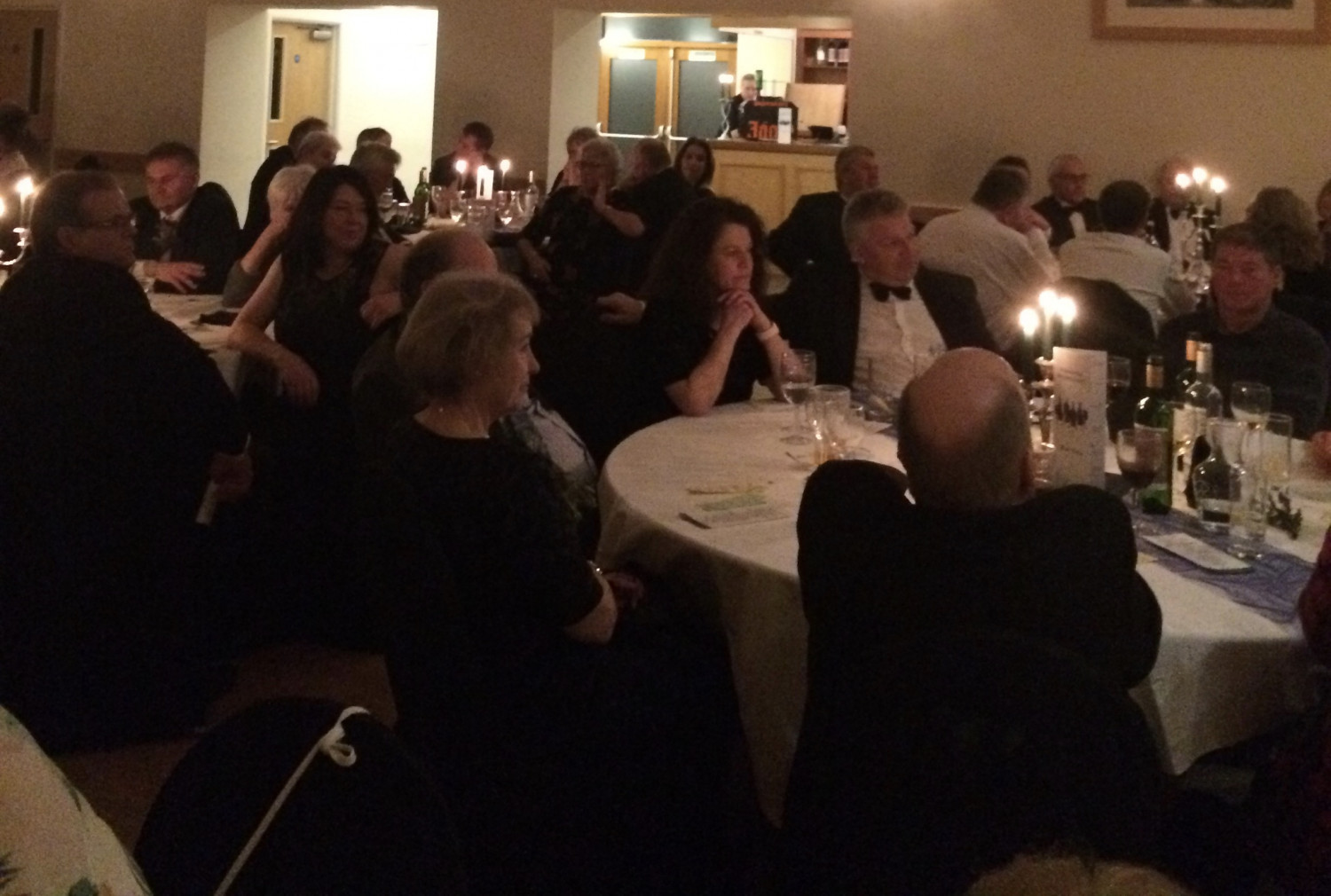 Do you feel it important for the community of Holsworthy to have a Parish Church? Available for important occasions like weddings, funerals, Remembrance Sunday?
There to support those in need?
You don't need to be a regular worshiper to be a Friend; you can
1. Give of your time
2. Join the coordinators and help organise events
3. Make regular financial donations (it costs about £110 a day to keep the church going)
4. Enter the St Peter's Jackpot Draw

Why Friends are important
As the numbers of regular worshipers decrease, parish churches increasingly need help from the wider community. The help needed is not just financial. There is much involved in the running of a church; building works, raising funds to pay essential bills, cleaning, keeping the churchyard tidy. Friends support by offering time and skills as well as donations.
Please do be in contact for further infomation; admin@holsworthybenefice.org.uk