Creative Church is temporarily suspended but when it takes place it is on the 3rd Sunday of the month at 3pm.
Please check on the notice board to see when it is running again.
Café Style, with no sitting silently in the pews!
There are crafts, story time, music and prayers.
Just turn up or contact us for more details;
admin@holsworthybenefice.org.uk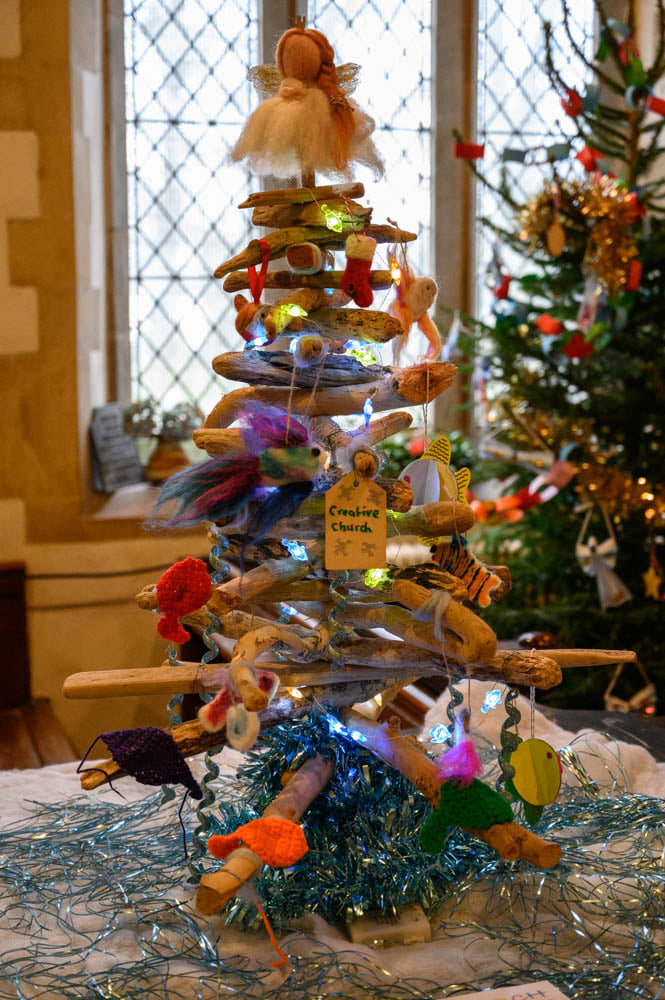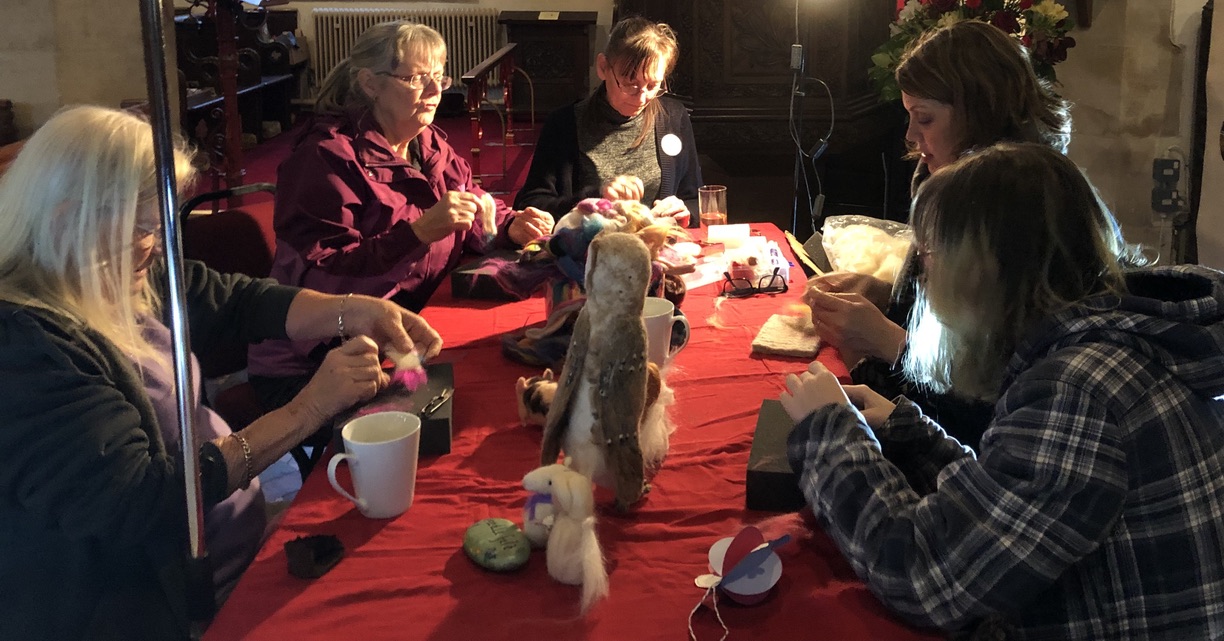 It's for everyone; young/old, singles/families.