We are five Church of England parishes in and around
Holsworthy, Devon

Thank you for looking at this website, we hope you find it helpful.
All are welcome at our churches.
If you are well and are visiting a church building please follow the advise for your own safety and the safety of others during this pandemic. During November there won't be any services in the church buildings, but they are open as follows;
Holsworthy Church is open during the day every day.
Pyworthy Church is open on Wednesdays and Sundays during the day.
Hollacombe Church is open when requested please call Julie Isaac - 253249.
Please go to the online church page for details of worship, prayer and study via Zoom.
If you would like to received the weekly News Sheet please email; elizabethmaburke@icloud.com.
If you are struggling with the pandemic or for any other reason, or would like more information please do be in touch.
Yours in Christ
Mother Elizabeth
Contact details;
Mother Elizabeth Burke, Rector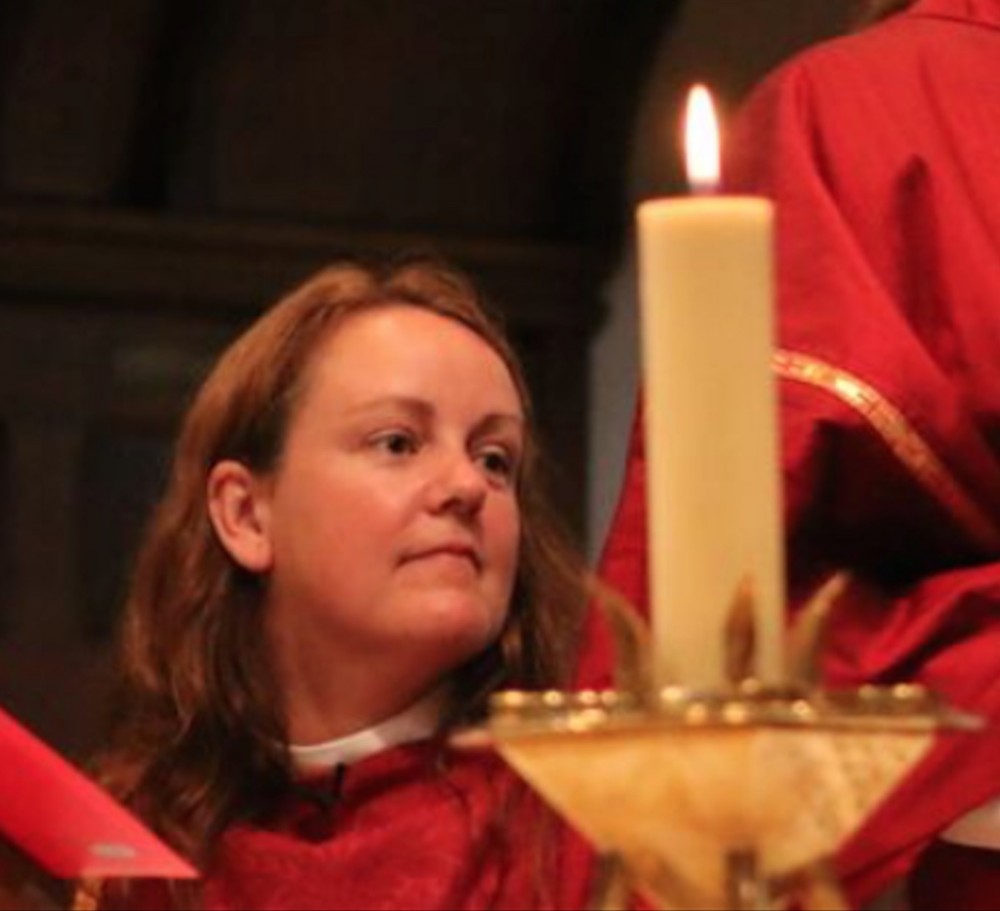 Mobile: 07990 978 485
Phone: Holsworthy 255490
Email: elizabethmaburke@icloud.com

Safeguarding
If you have a concern about the safety of someone or the actions of someone working with children or vulnerable adults, please speak to someone:
If you are a young person and you feel unhappy about something happening to you, you can call Childline on 0800 11 11.
Each Parish in the Benefice has placed a copy of their Parochial Church Council (PCC) Safeguarding Statement Document HERE