We are an inclusive church where everyone is welcome.
If you live in the parish then this is your church and you are welcome to be part of its life.
The church is generally open everyday from 09.30 to 15.00.
Do come in; you may like to reflect in the silence, spend some time in prayer or light a candle.
The church can be found using this postcode; EX22 6EH or pick here for a map.
There is a large car park opposite the church, which is free on a Saturday afternoon and on Sundays.
Buses, operated by Stagecoach, stop outside or opposite the church. The (Service 6) Okehampton Railway Station and Bude buses, and the (service 85) Barnstaple, Bideford, Lanunceston and Tavistock bus to Holsworthy stop outside the church.
At Okehampton Station there is a GWR train service to Exeter.
(Photo by Rodney Parish)
For Church Service Times - Please check on the Benefice Calendar.
The parish church of St Peter and St Paul is Grade II* listed. The present church dates from the mid-13th century. Renovations in the late 19th century included the complete rebuilding of the chancel, the addition of a north aisle and the renovation of the nave and south aisle. The 15th century three-stage west tower, houses a peal of eight bells and a carillon. The church is famous for having the Devil depicted in stained glass.
Holsworthy is a small market town in the local government district of Torridge, Devon, England. The county town of Exeter is approximately 45 miles (72 km) to the southeast and the seaside resort of Bude is approximately 10 miles (15 km) to the west. According to the 2011 census the population of Holsworthy was 2,641 with an increase estimate for 2020 of 3312. The town serves the surrounding area with a similar size in population.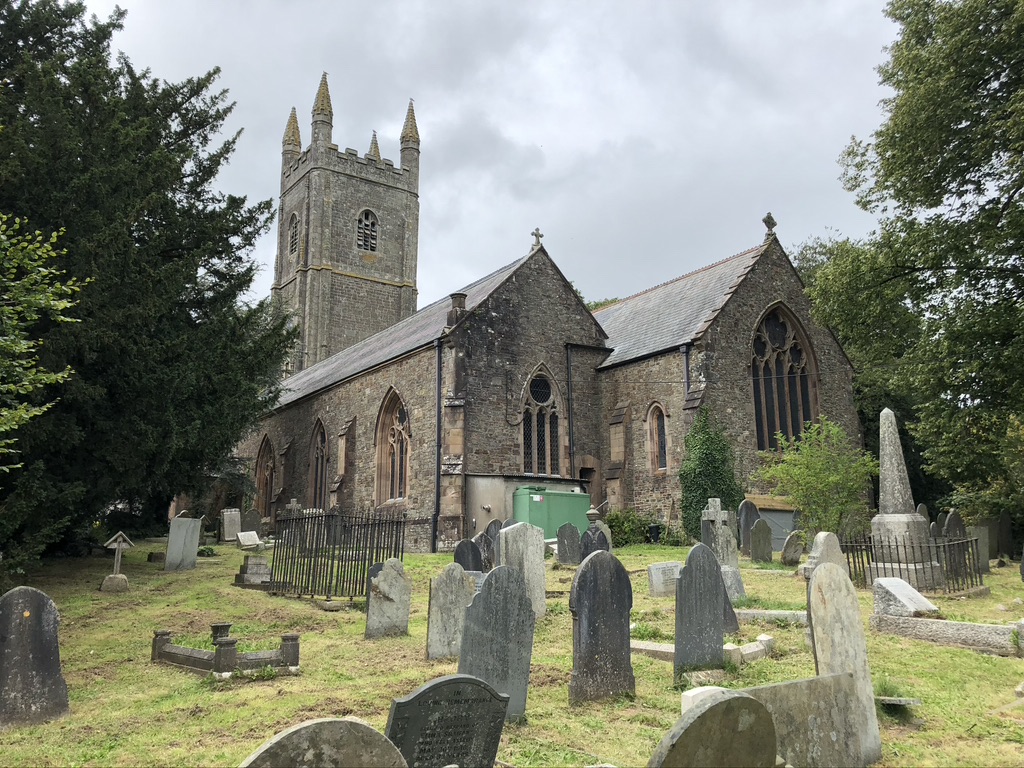 As you can probably imagine the upkeep of this beautiful large historic church is rather expensive. We get no funding other than what our generouse parishioners give. If you feel you are able to help us in a financial way please consider joining one of the donation schemes, this can be a one off donation or a regular monthly donation.
To make a donation to this church please pick here to go to our Online Parish Gving Page
Or use the QR Code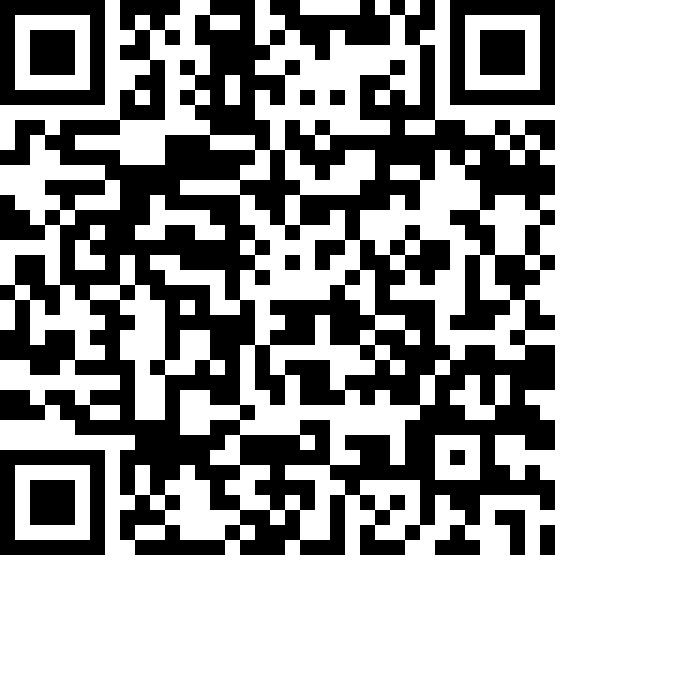 (Photo by the Rev'd Elizabeth Burke)

Our Entry in Historic England can be foung HERE