The BIG Spring Clean
Thank you to everyone that helped.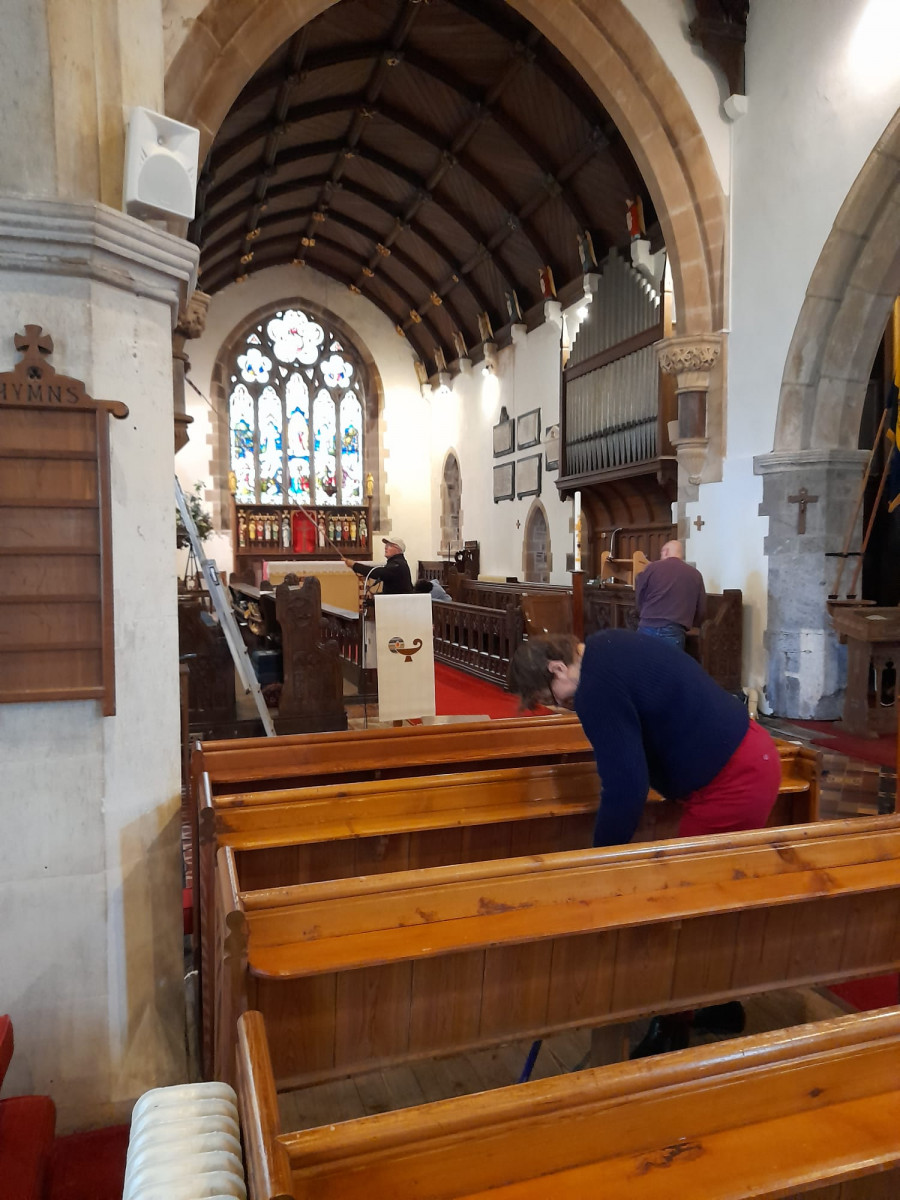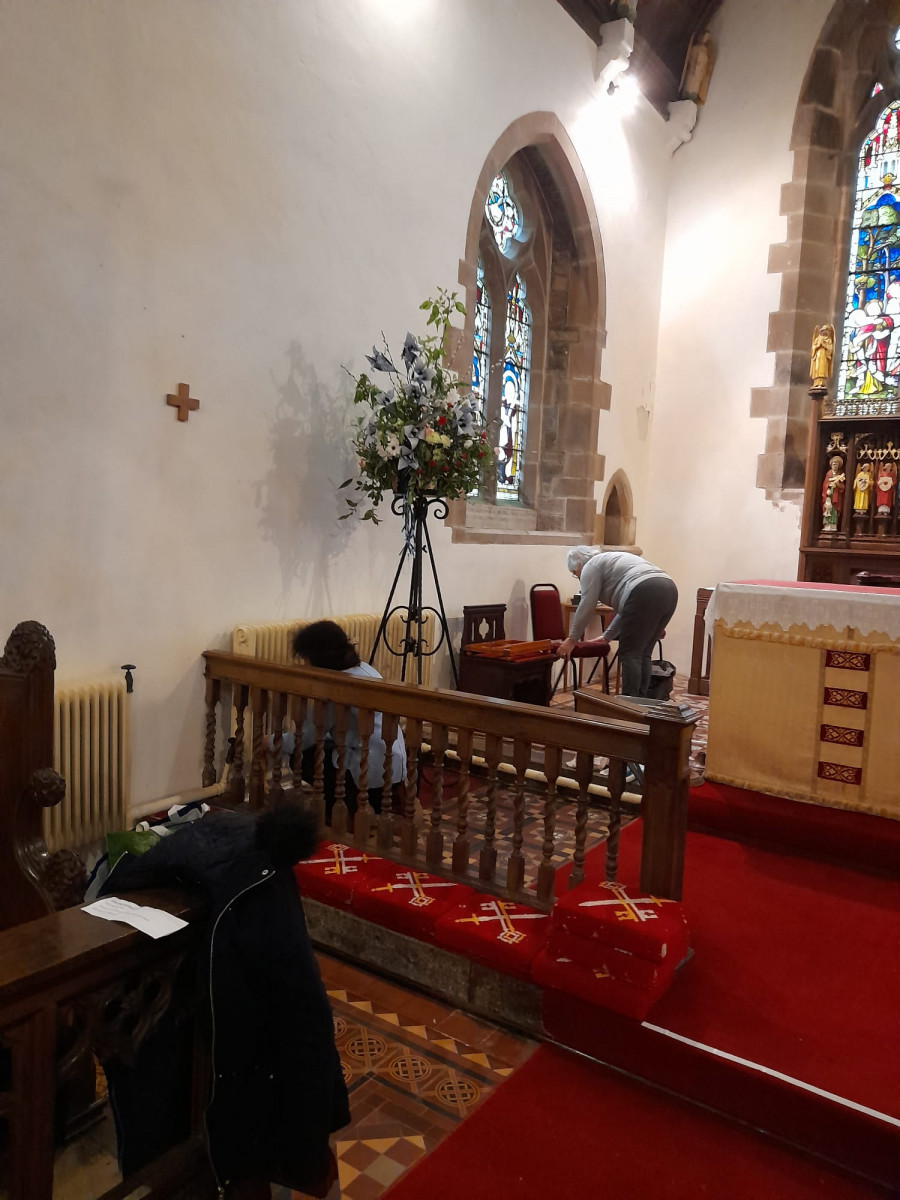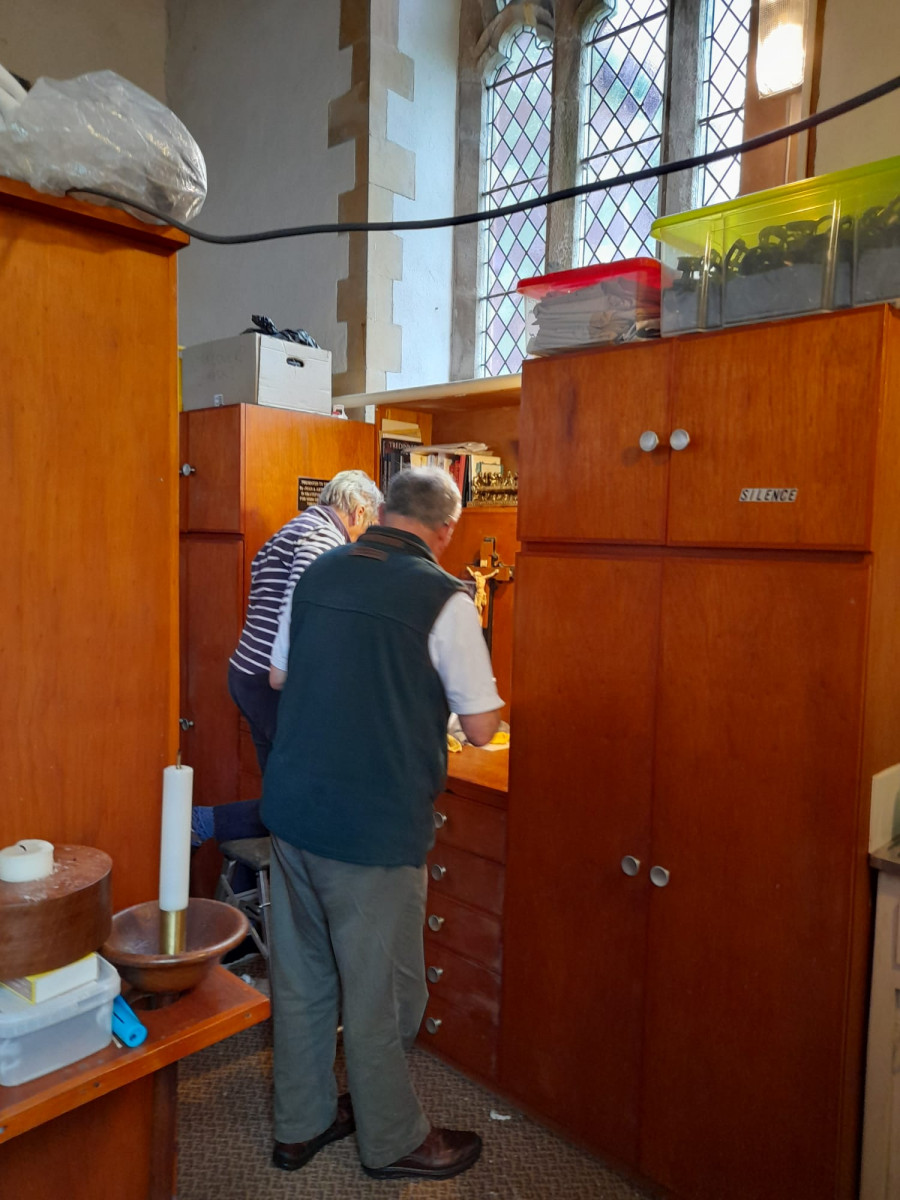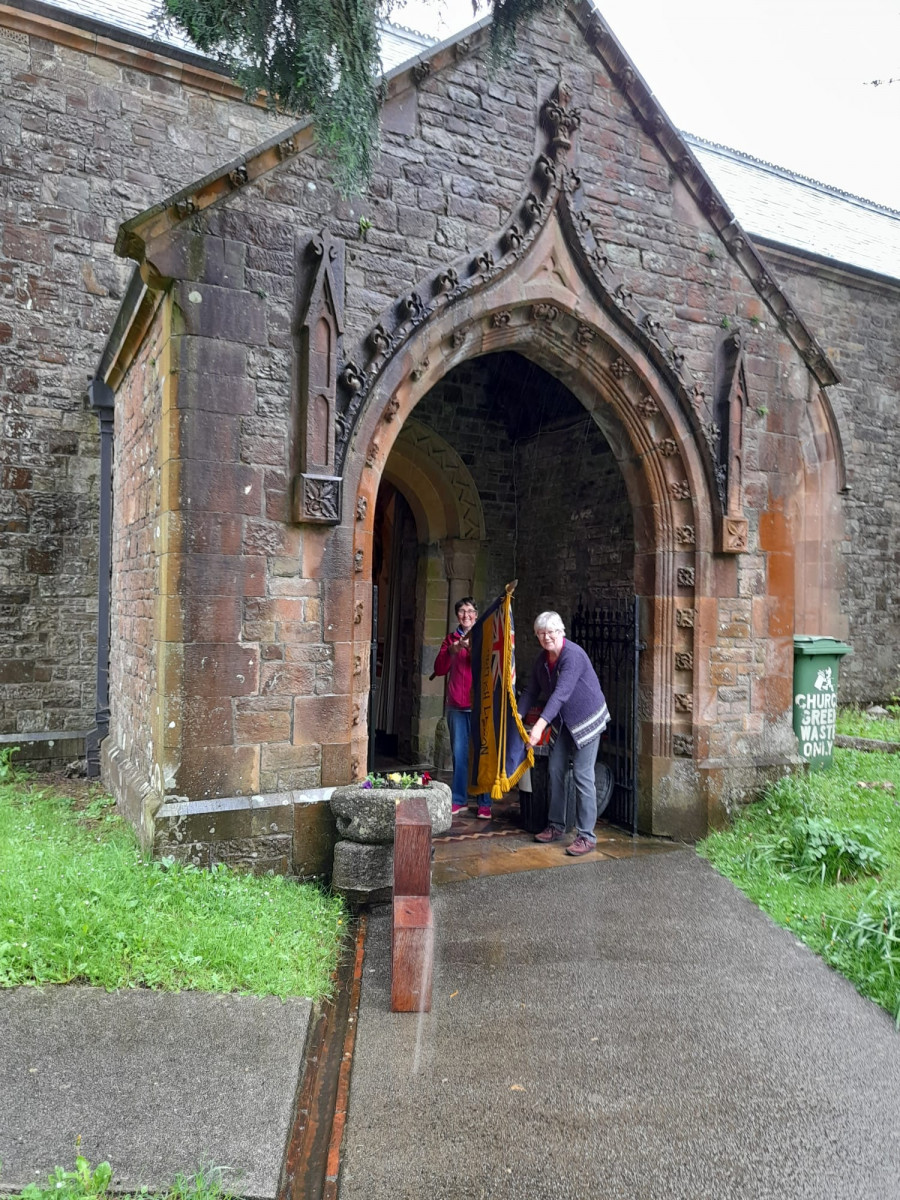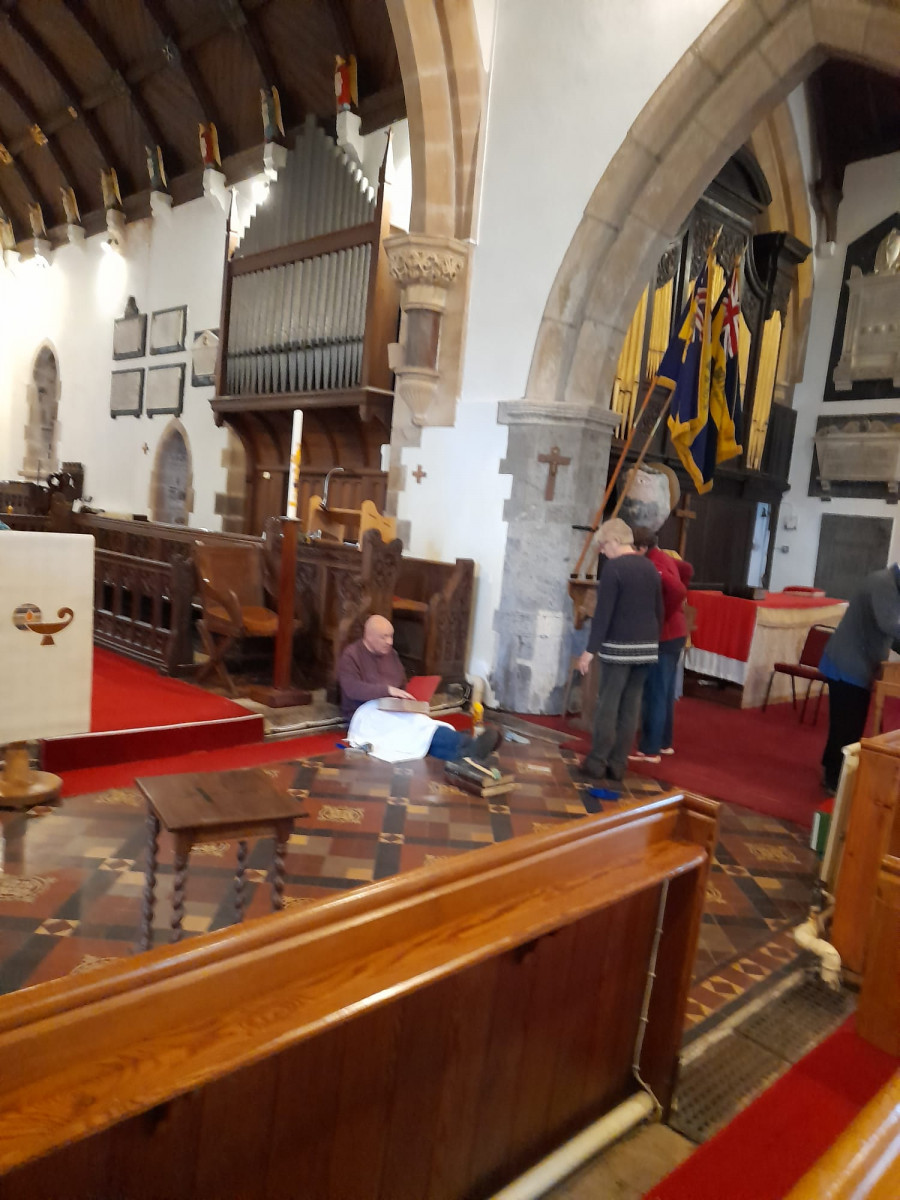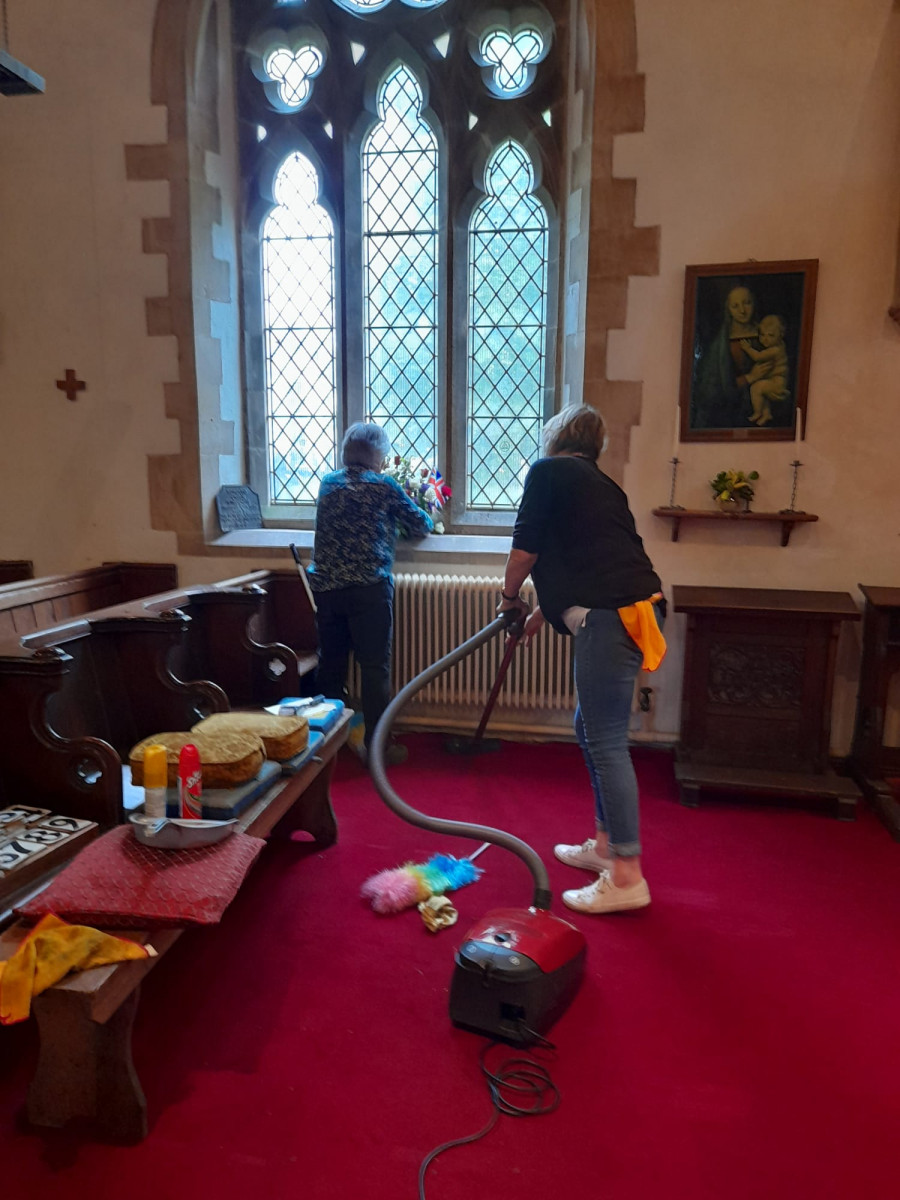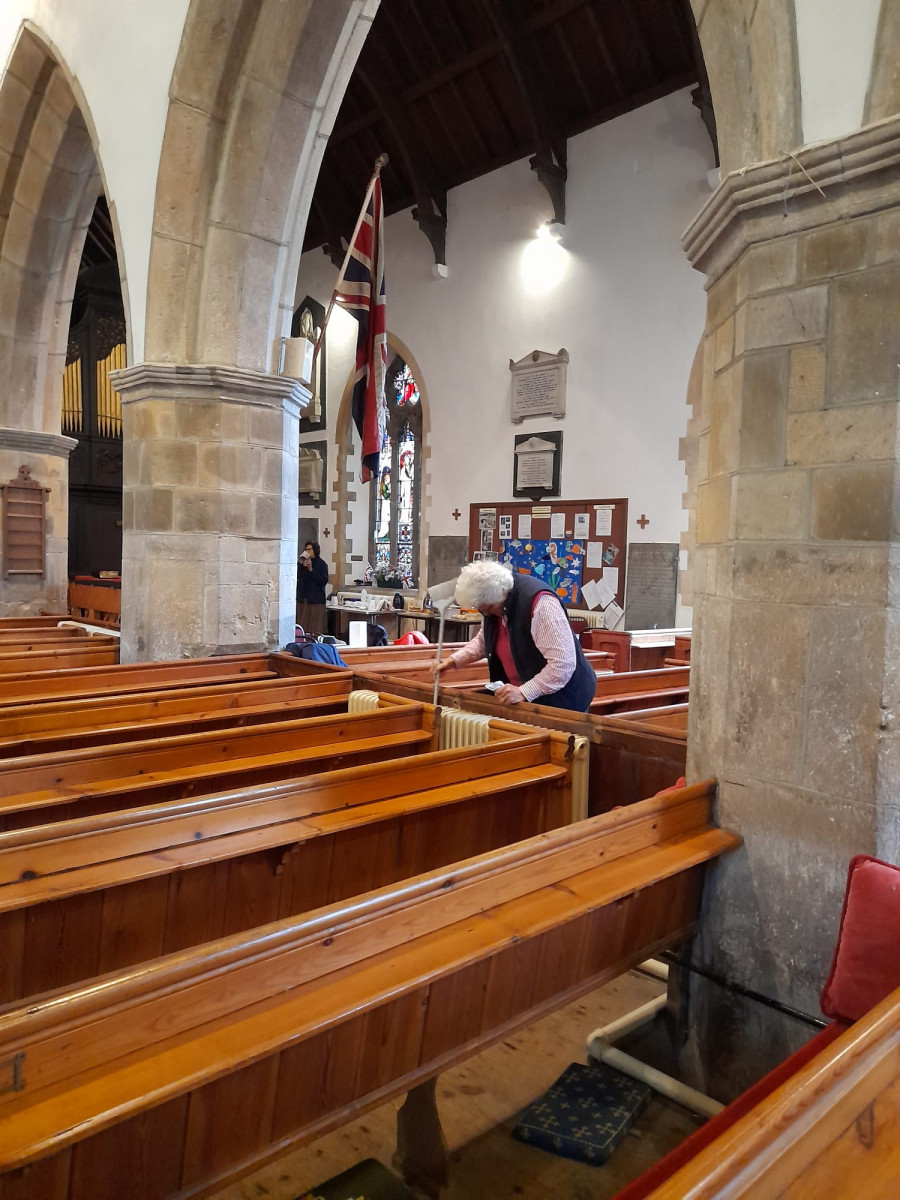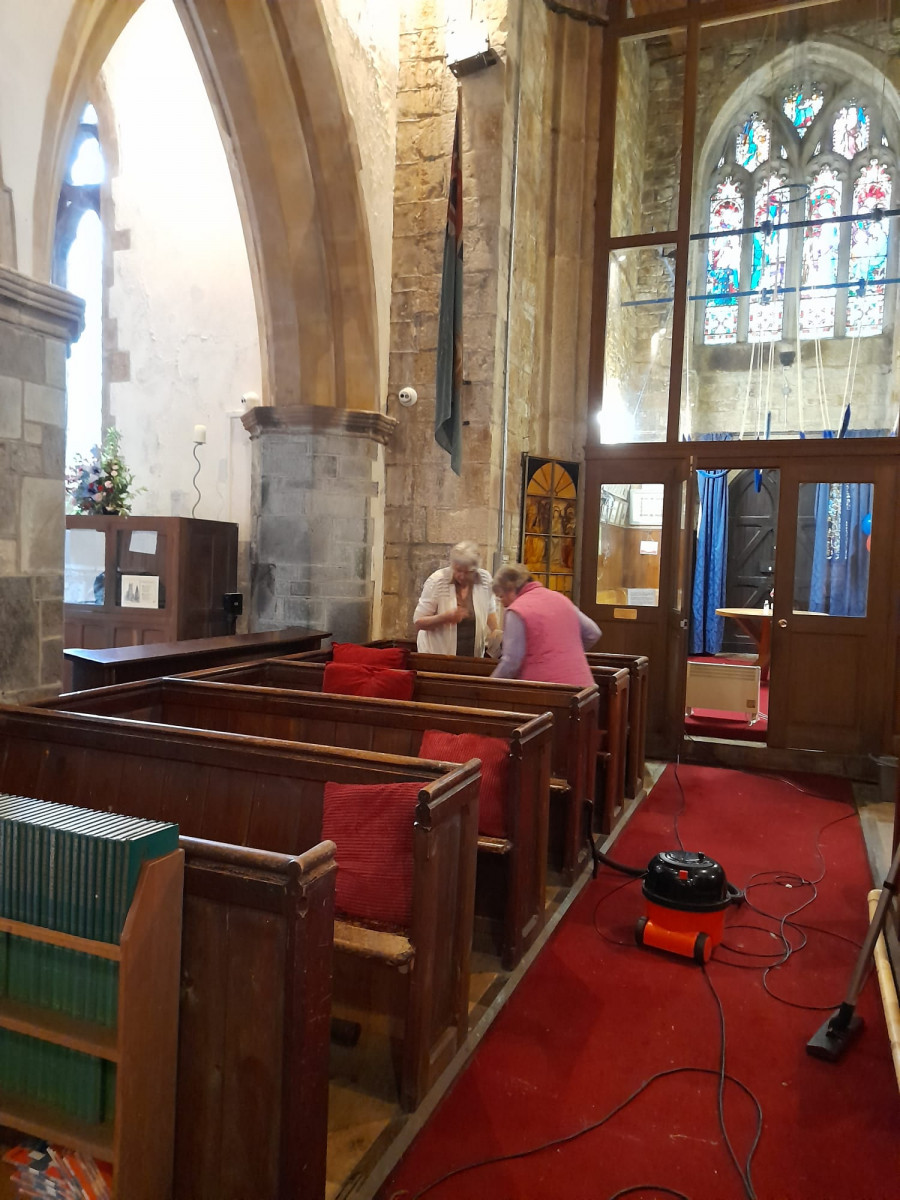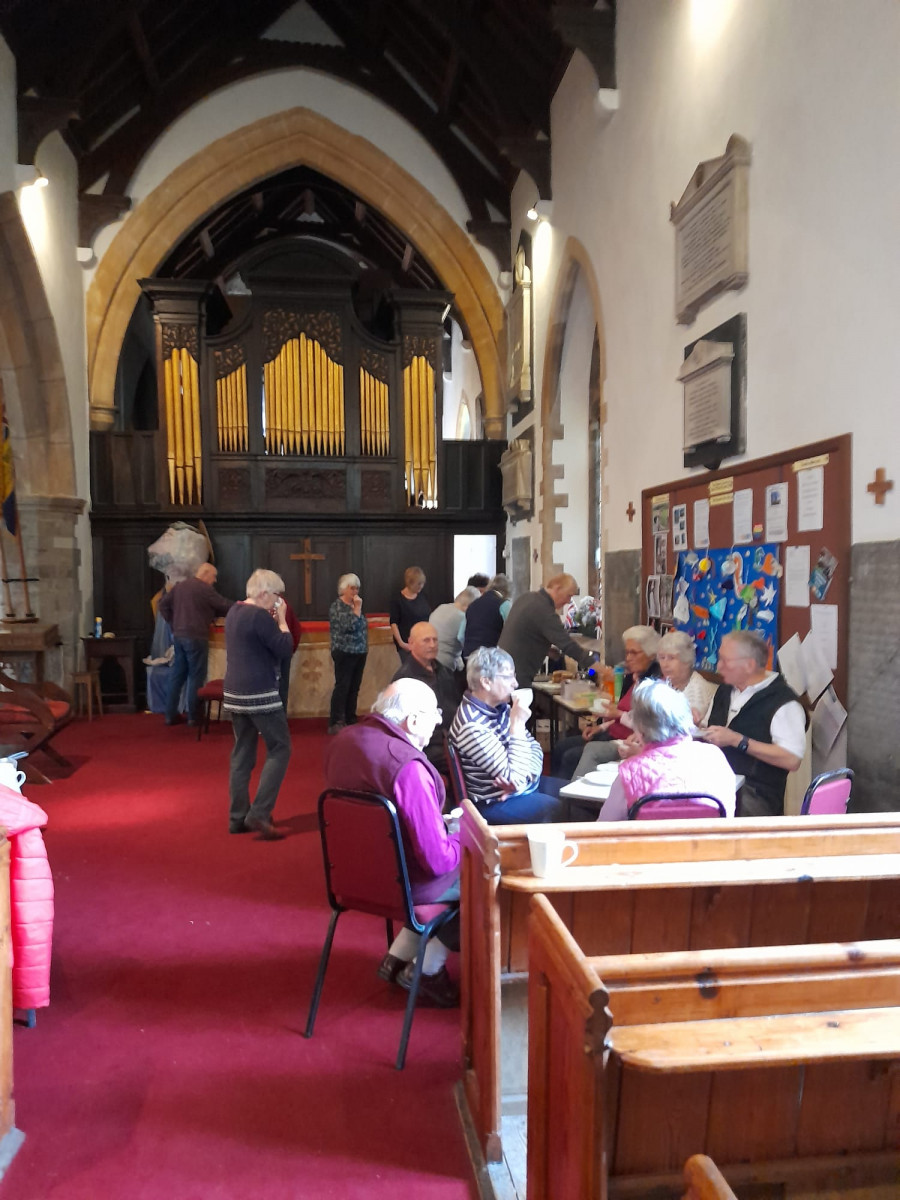 Break Time!
Serving Team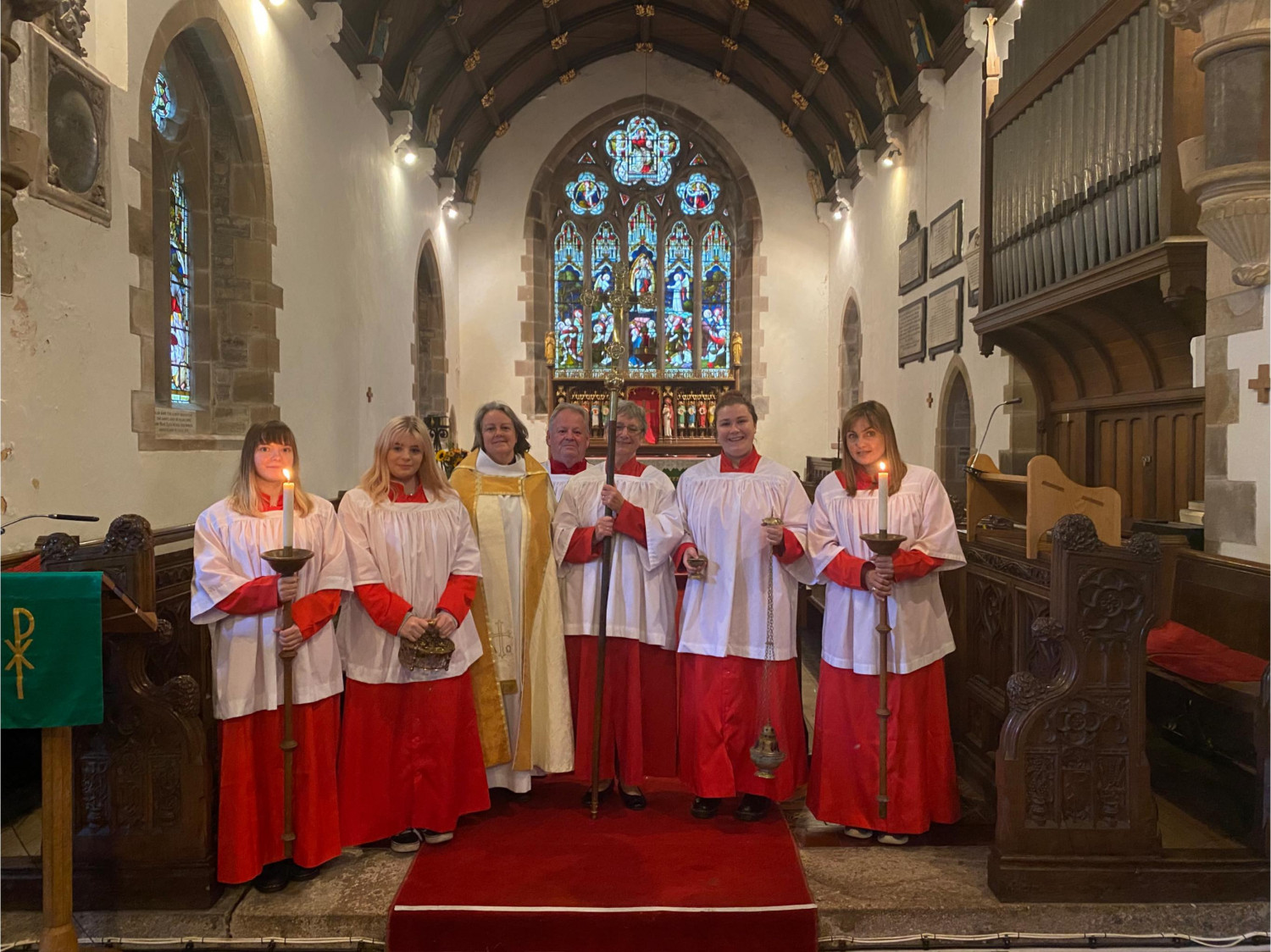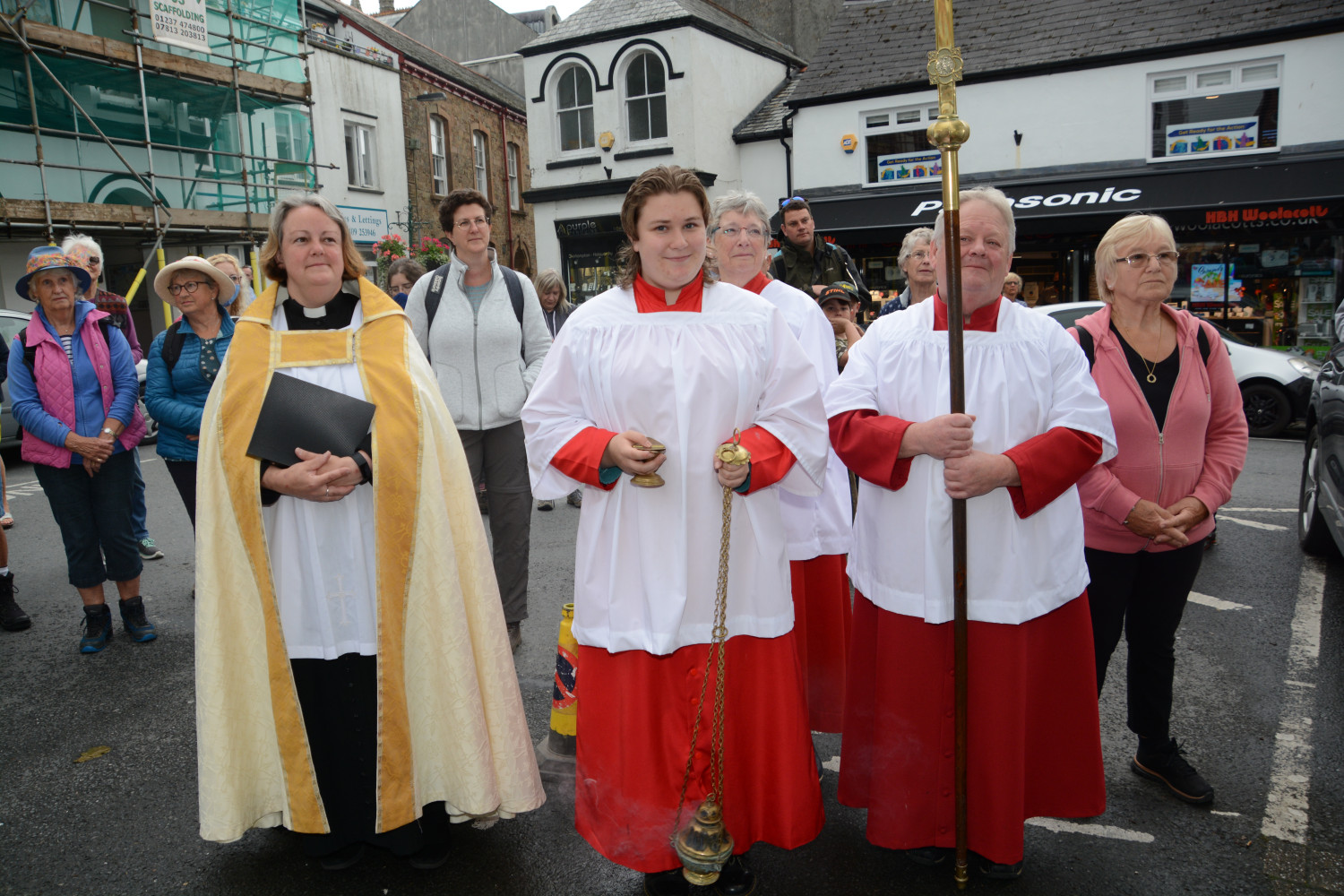 We have a great team of servers. Come and join them.
Children and adults welcome.
---

Choir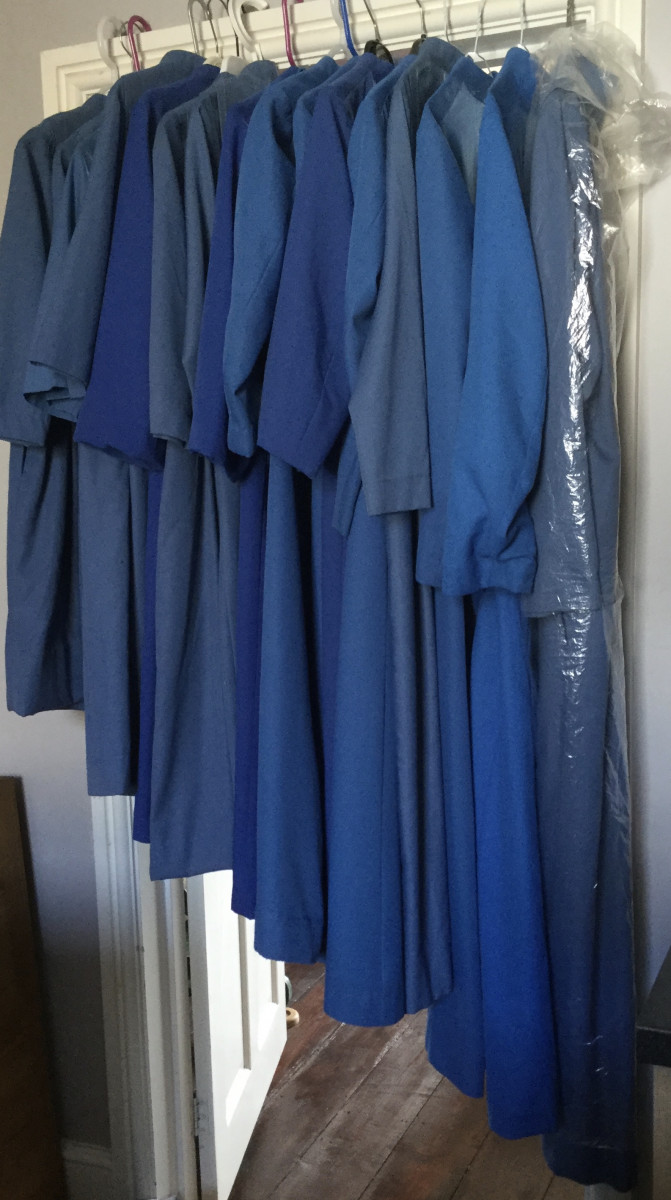 The choir is always looking for new members.
At present they sing at the 09.30 am service on the 1st and 3rd Sunday.
Do contact the Director of Music for more information; admin@holsworthybenefice.org.uk
---

Church cleaners - Holy Dusters
There is a wonderful group of volunteers who take it in turns to keep the church clean. The more the merrier. If you would like to help or would like more details please contact us on admin@holsworthybenefice.org.uk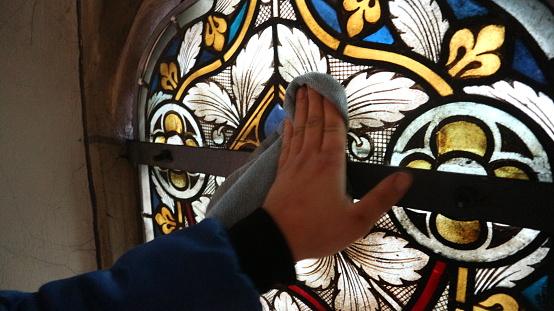 ---

Churchyard Tidy Up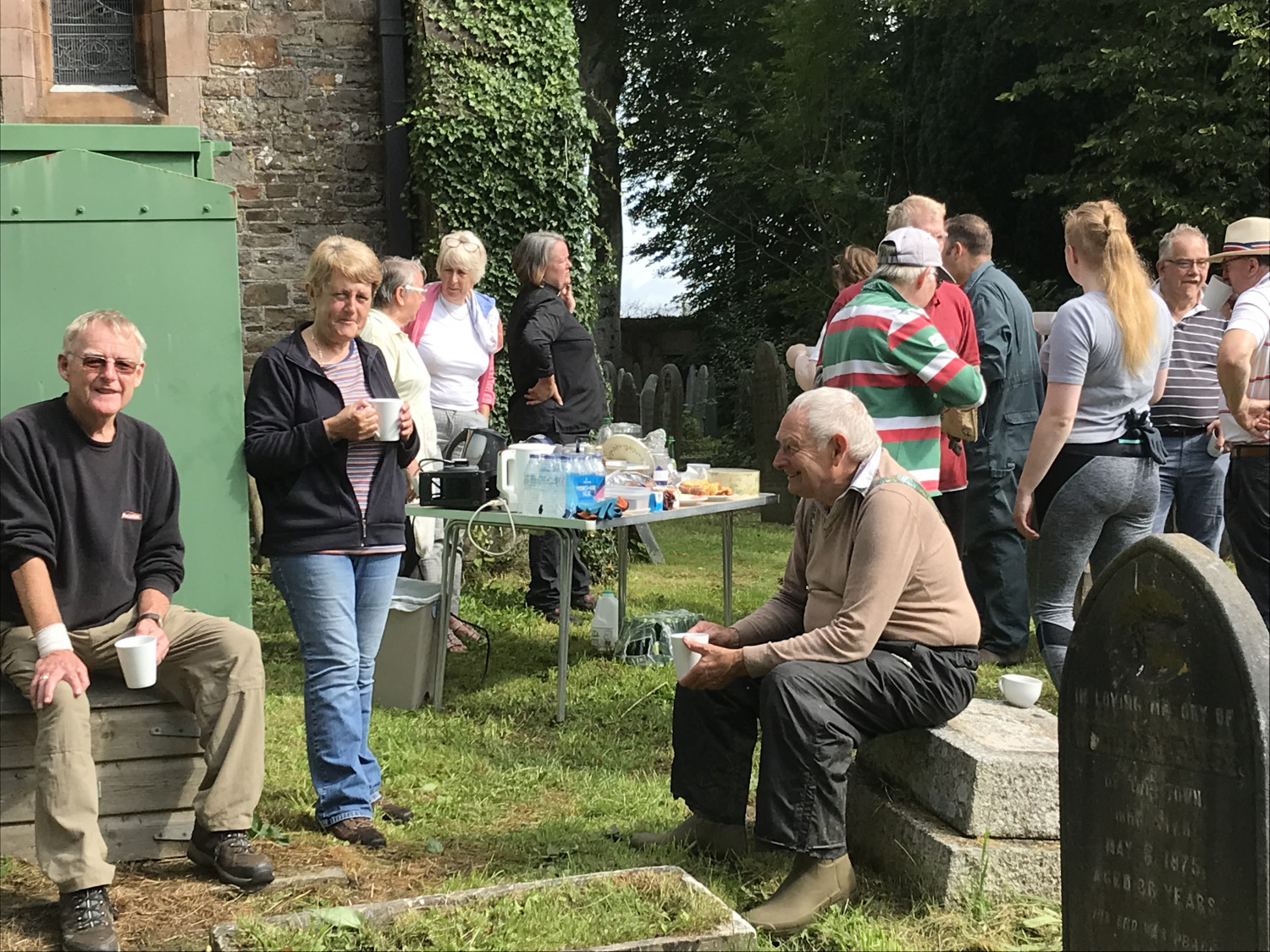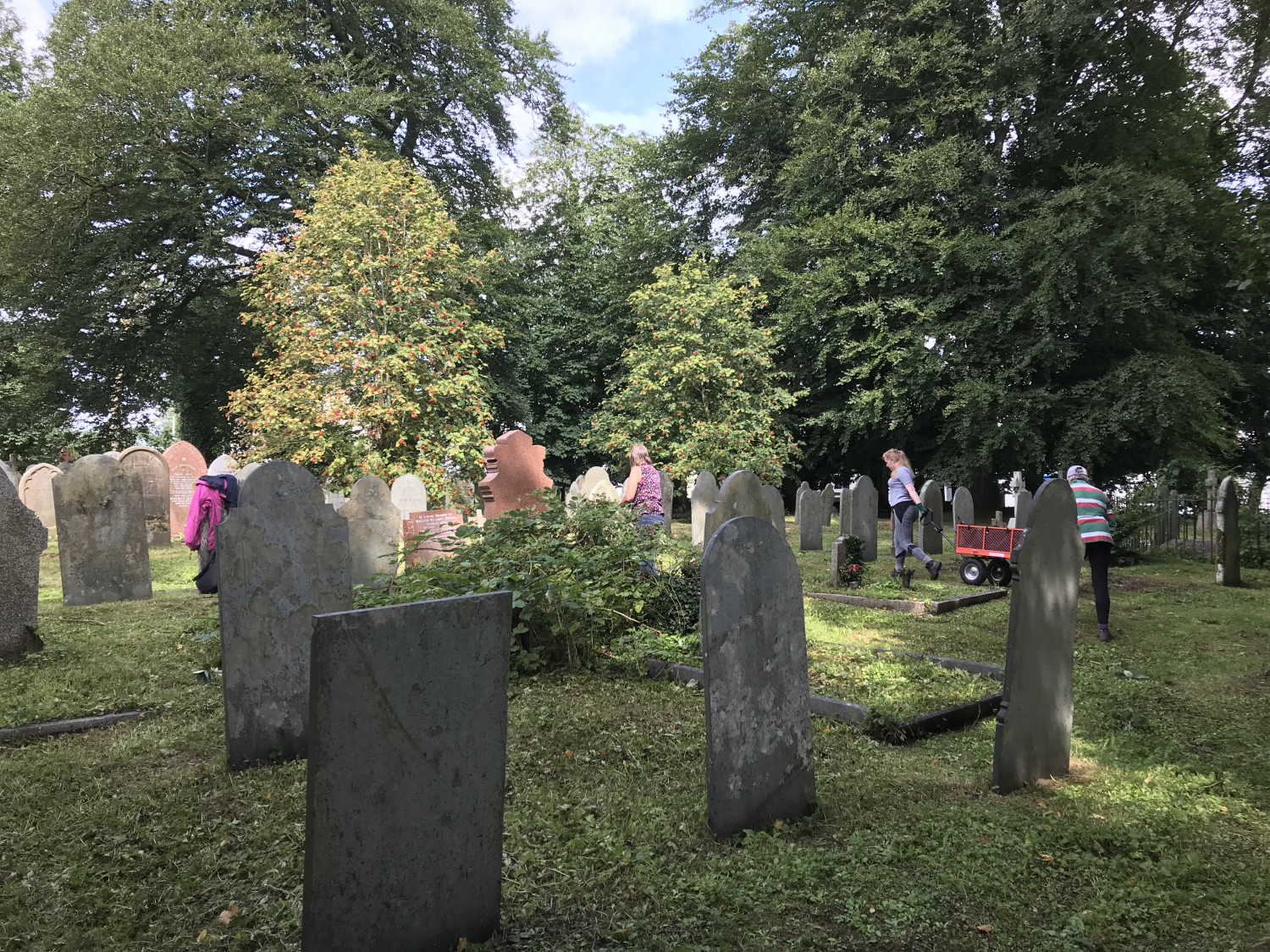 Look out for when the next churchyard tidy takes place - volunteers will be needed!
---

Christmas Tree and Crib Festival 2021
Thanks go to all those who helped to make this happen.
Over 40 organisations were involved!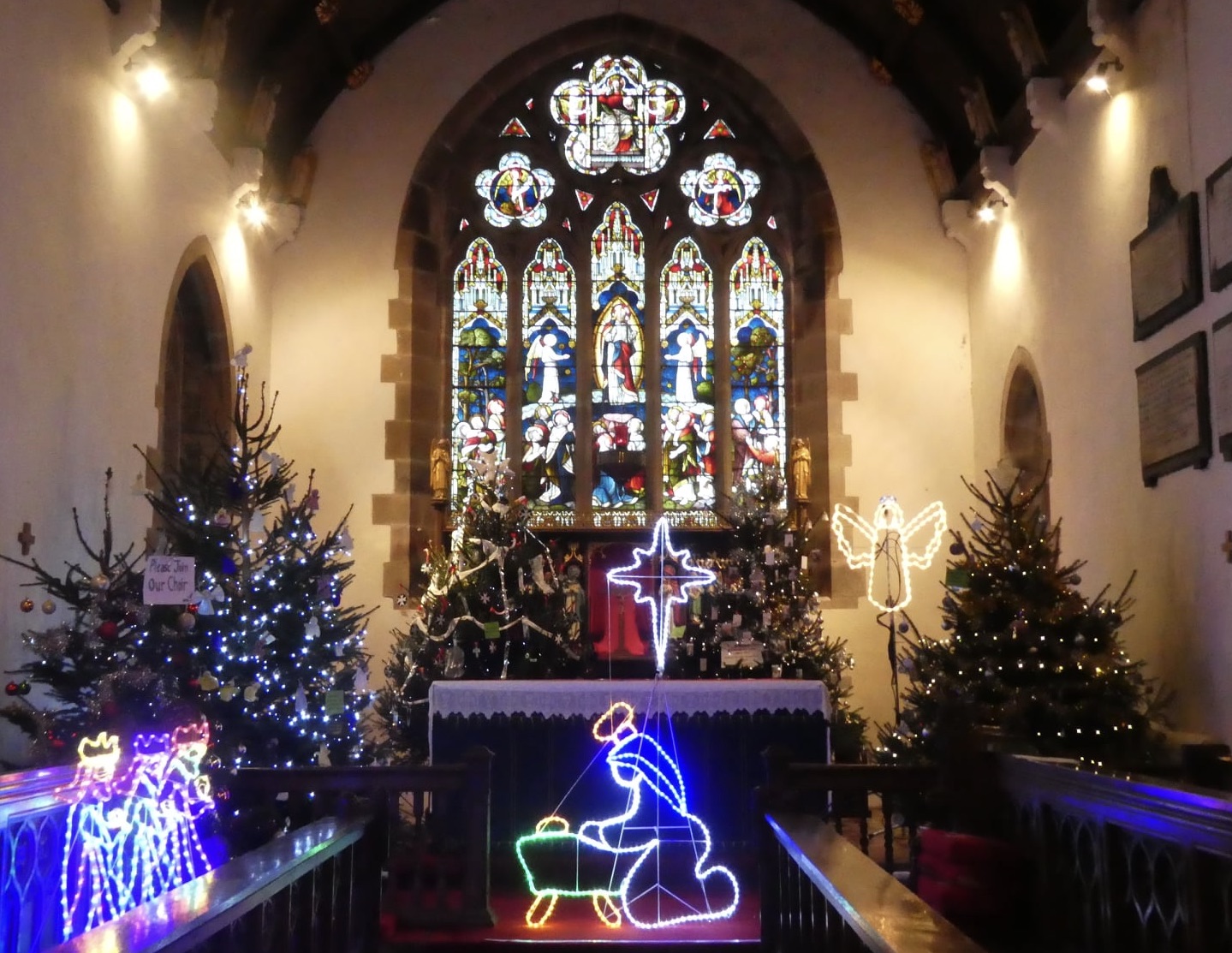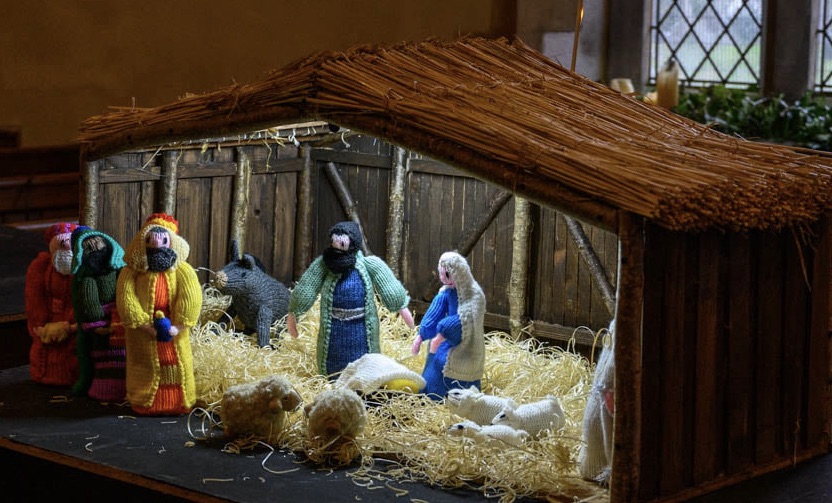 To do this again we will need lots of help!