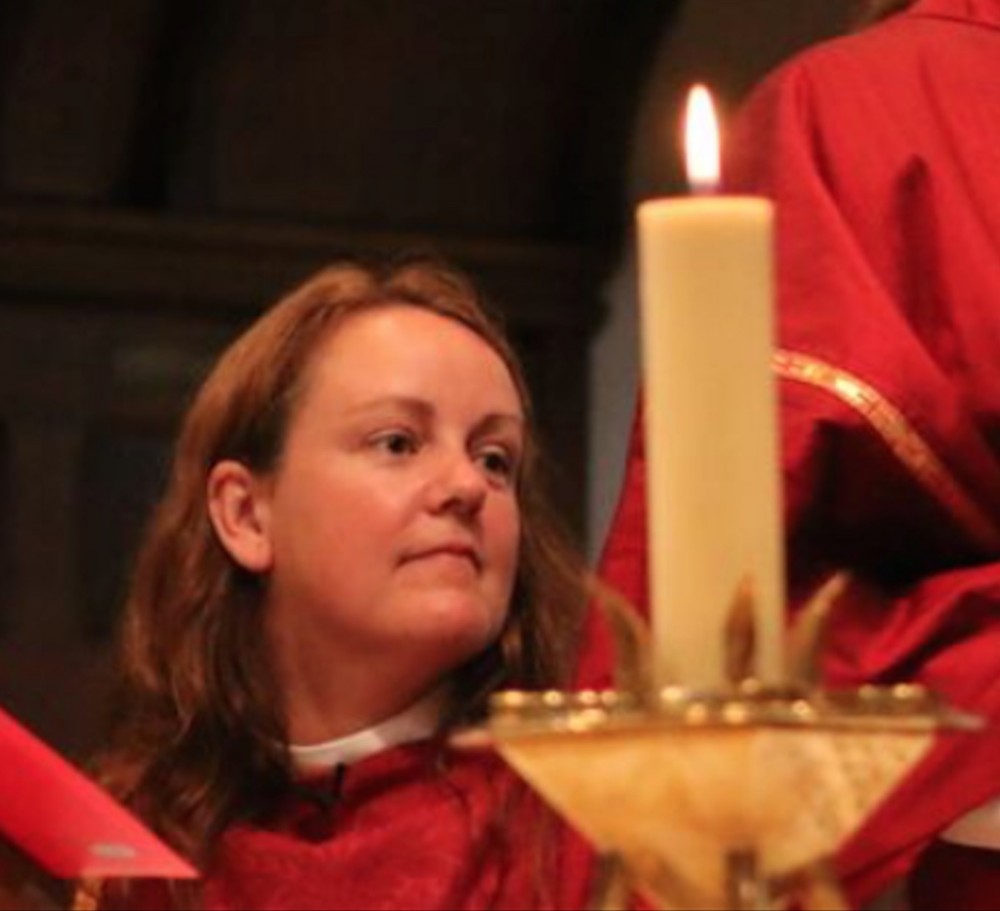 Welcome to the Website for the United Benefice of Holsworthy, Bridgerule, Hollacombe, Pyworthy with Pancrasweek
Mother Elizabeth Burke, Priest-in-Charge
Holsworthy 255490 or Mobile 07990 978485
Email: elizabethmaburke@icloud.com
The Churches In Our Benefice
St. Peter and St. Paul, Holsworthy
To see the Full Benefice Service Calendar please Pick here
For all Special Events please PICK HERE
Attention-The 5th Sunday in the month is usually a whole Benefice service and each of the churches in the Benefice take a turn to host this.
All information on this website was correct at the time of publication but circumstances may dictate a change at short notice so please check on the Full Benefice Calendar, this is where late changes should appear.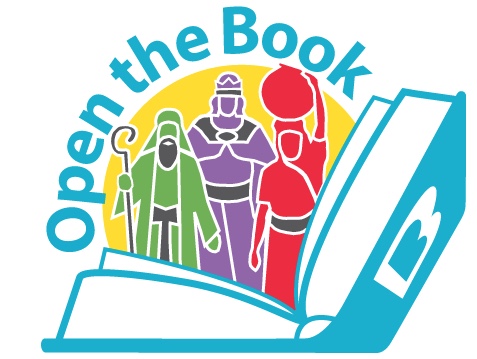 Each Wednesday afternoon in term time at Holsworthy Primary School we have Open the Book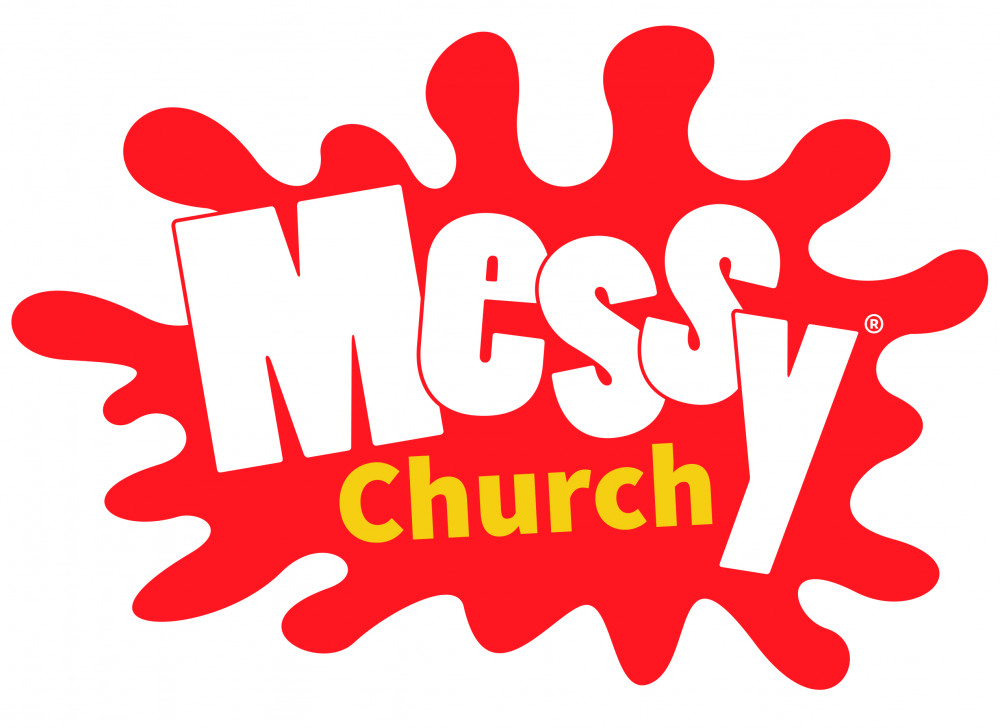 Please see the calendar for the date of the next event, it is usually the 4th Wednesday of the month in term time. 3:00 to 4:30 in the lower classroom.
All primary children and their carers are welcome.